WELCOME TO
BEST VIEW WINDOWS
Locally Owned Company Serving Northwest Ohio
Specializing in Factory Direct Windows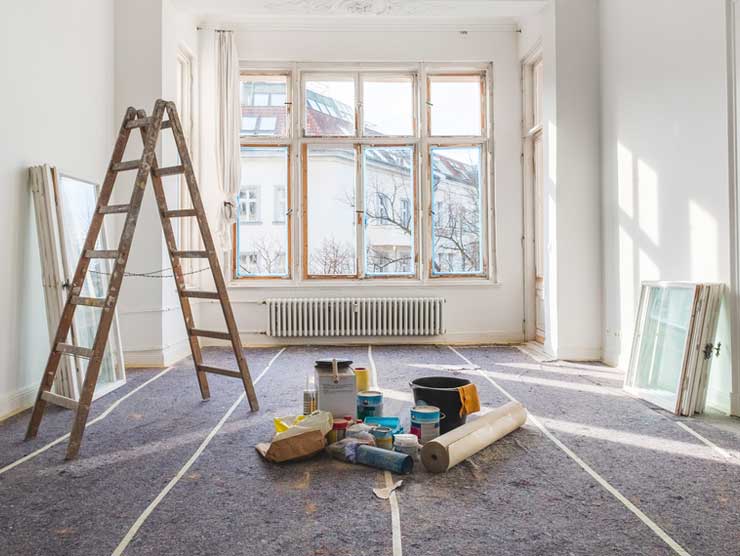 Lifetime Warranty
Offering lifetime warranties on installation and glass breakage are two of the advantages of choosing Best View Windows.
FINANCING AVAILABLE*
We offer a variety of financing options including 0% rates. Please contact your sales representative or the office at 419-782-VIEW to discuss your options today!
"Just had 28 windows installed in our home and they look amazing. Great work, very nice employees, and everything taken care of before they left."
D. KIESSLING- NAPOLEON, OH
"We have had excellent service with the door and windows and previously with a new roof. We have gotten several compliments on their appearance."

- S. BENROTH - PAYNE, OH
*All Financing is subject to credit approval. Call our office for full offering details and to see if you qualify